I have finally cut down on my books that I am currently reading. Thank goodness. This week I am down to 4, but one is an audio book.
Solarversia by Toby Downton
Small Favor by Jim Butcher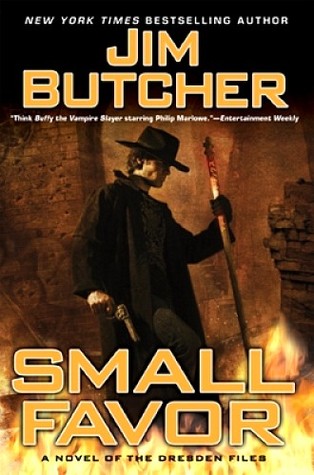 As much as I love the Dresden files this book keeps taking a back seat to all the other books and I need to stop doing that.
A Court of Thorns and Roses by Sarah J. Maas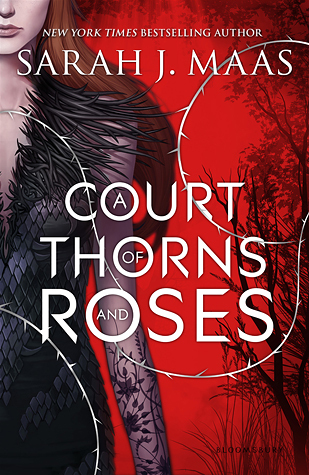 I have been so excited about this book. I couldn't hold back any longer. I actually searched through my TBR jar just to find this one. So many people have said wonderful things about it. I had to read it now. Also, OMG the cover is amazing!
And lastly, the audio book I have been listening to all month
Talon by Julie Kagawa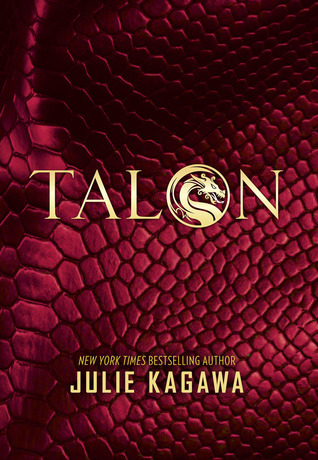 That is all I have on my plate this week and I am hoping to get them all out of the way this week. It may not happen, but I will try!
What are you reading?