Hello Friends! Happy Monday. I know..ugh, Monday. But we still have our books to keep us happy!
I didn't get to the one book I wanted to read this past week, but I did finish Armada by Ernest Cline, and just last night I finished the audio book that I was reading, The Rule of Thoughts by James Dashner. Both left me smiling, so I was happy with them. Stay tuned for the book reviews on them!
Moving on to what I am reading!
Shockingly I am only reading one book at the moment. Risuko by David Kudler
Somewhere I read that this could be considered a middle grade book and now that I am over half way through it, I am not so sure. But I have enjoyed it!
This coming week I would like to finish Risuko and start on Red Queen for the re-read.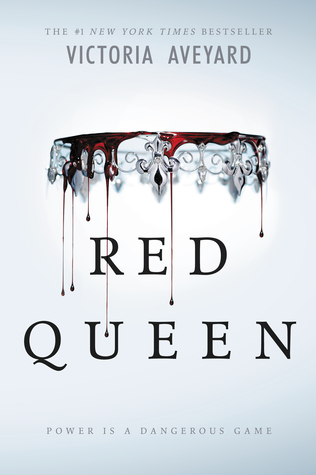 Then start on the next book in the series Glass Sword.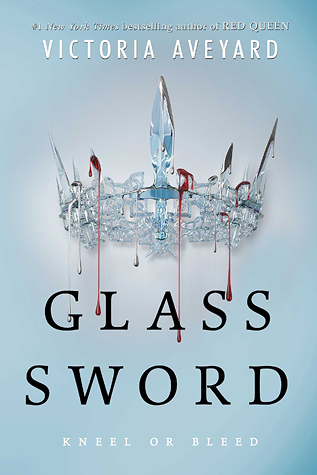 Fingers crossed that I can get through all of these books this week. I really wish I could read faster. It would make my life so much better…I think. Then again, I could just end up with even  more books on my TBR shelf. Who knows.
The sad part is that Tuesday another book comes out that I must have! And I don't want to wait to read it…This presents a problem. Help, I'm drowning in my TBR list!
What are you reading??